Six Profitable Small Business Ideas For Stay-At-Home Parents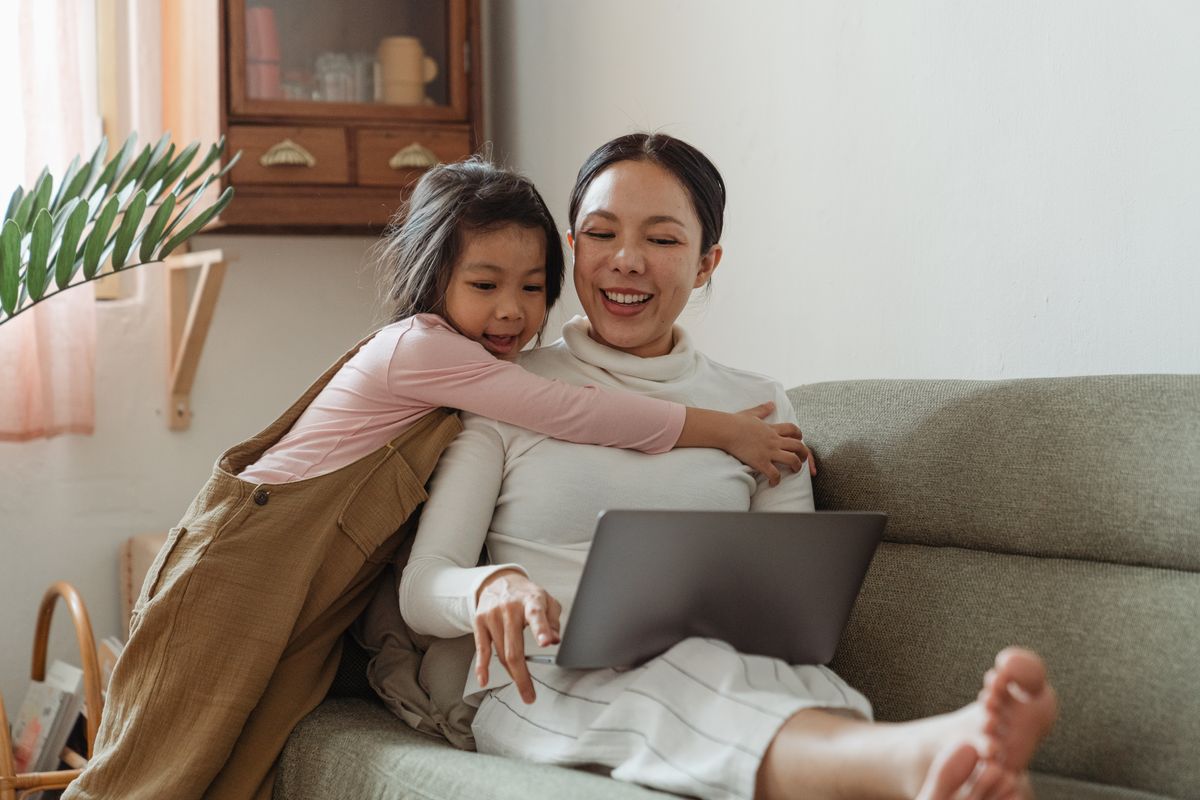 As a stay-at-home parent, finding work that allows you to manage your household and support your family can be a challenge, but it is not impossible. There are many online small business ideas you can start with little investment and turn into successful ventures that benefit your family.
Here are six of them, shared below by BRE HEALTHY.
Social Media Administration
Social media management services are in high demand, and this is an excellent opportunity for stay-at-home parents to start their own businesses. If you already spend a lot of time online, you can leverage your expertise in social media marketing and offer your services to small businesses in your community. You will create, manage, and analyze social media content to grow your clients' online presence.
Online Tutoring
Another excellent idea for stay-at-home parents is online tutoring. As an online tutor, you can teach students in your area of expertise, such as math, science, language, or music, and earn money from the comfort of your home. You can also use online tutoring platforms to connect with learners globally, create your own website, and offer your own training services.
Visual Art Design
If you have a creative mindset and are skilled in graphic design, there are opportunities for a stay-at-home business. You can offer design services to local small businesses, assisting with tasks like creating logos, brochures, websites, and social media content. Additionally, there are online courses available that can help you enhance your design skills.
Online Event Planning & Services
Virtual event planning is a thriving business idea in today's digital age. You have the opportunity to assist businesses, organizations, and individuals in seamlessly organizing and managing their events remotely. This encompasses a wide range of events, including corporate meetings, weddings, and various other gatherings. By collaborating with different vendors, such as caterers and photographers, you can ensure that all aspects of the event run smoothly. Additionally, partnering with venues and logistics companies will further enhance your capabilities in this field.
Marketing Services
Once you have decided on the best idea suited for you, offering marketing services is essential. You should learn how to market your services online and offline to attract new clients and build your reputation. Utilizing social media platforms to build your brand is an essential aspect of marketing. You could also offer free webinars and uploads of recorded videos of previous projects you may have worked on to showcase your work.
Lead Generation
To effectively gain leads and drive business growth, it is essential to prioritize lead generation. By implementing targeted lead generation strategies, businesses can identify and connect with potential customers who are most likely to convert into long-term clients. Researching and customizing lead generation approaches based on your business needs is a crucial step toward building a successful and systematic process. Here's a possible solution if you're looking to get started with lead generation.
Final Note
Stay-at-home parents can turn their skills and expertise into small businesses that support their families and allow them to work flexibly. Social media management, virtual event planning, and marketing services are just a few examples of the various business options. Starting a business can seem daunting, but with the right approach, it can be rewarding and successful. Incorporating lead generation strategies, along with the other ideas mentioned above, will help your business grow. With this knowledge and guidance, you can start your successful venture today.
Written by Iris Mullins, blog contributor and founder of workhomelife.net