About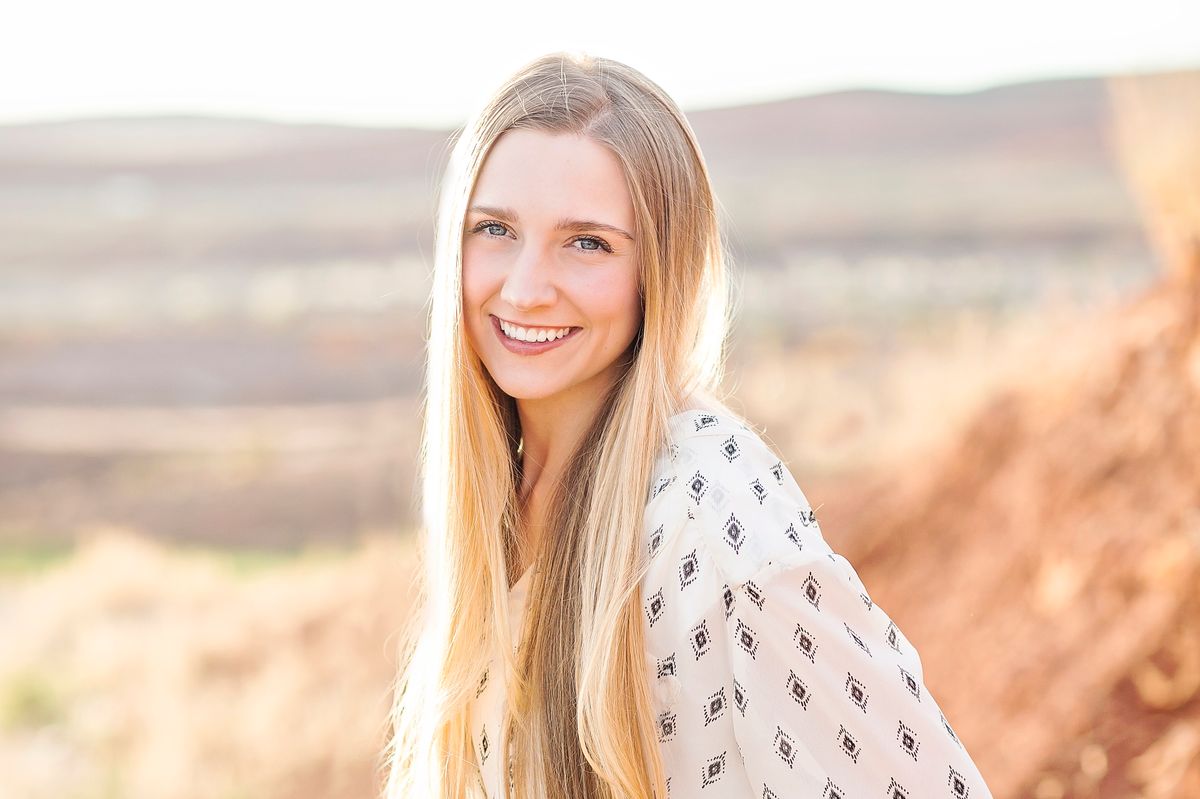 BRE HEALTHY is wholesome food, family, fitness, and farm blog dedicated to sharing homemade recipes and information for families who want to pursue wellness. BRE HEALTHY promotes a Balanced, Realistic, and Enjoyable approach to cooking and wholesome family-centered living.
I'm Breanna! Other titles I go by are: baccaluerrete registered nurse, food and family blogger, and farm wife, and momma.
I truly enjoy cooking and baking nutritious food at home. I love to garden and raise horses and cattle. I value self-reliance and a hard work ethic. My husband Karson is a professional mechanical engineer, cattle farmer, and hobby fisherman, horseman, and huntsman. I am a mother of three sweet children. I was born and raised in northern Utah and currently live on a mini hobby farm in my hometown with three horses, one pony, and a handful of cattle (depending on the time of year).
I am an advocate for physical fitness and strength. In my youth, I was an academic-all-state tennis athlete and regional track runner. I have run a half-marathon and continue to improve my physical fitness by horseback riding, walking, dancing, hiking, skiing, pilates, barre, and resistance training.
I have been an active member of the health industry and nursing profession since 2009. My nursing experience includes long-term care, rehabilitation, medical, oncology, home health, hospice, and clinical education. While working for an internationally recognized hospital, I was awarded Employee Of The Month recognition on my hospital unit. While at that same hospital, I was an active member and participant in a Clinical Excellence Committee and Infection Control Committee.
Graduating Summa Kum Laude with my Bachelor's Degree of Science in Nursing, I have the experience and ability to instruct in health education. With active leadership roles as a clinical coach, educator, and instructor, I have the skills to lead in the health industry. I received an Emerging Leader Scholarship in college which gave me opportunities to lead and serve my university. I received additional scholarships that were awarded to students who showed active involvement in the community and high academic standing.
I am a member of The Church of Jesus Christ of Latter-day Saints. I value creating my home as a safe haven for my family. I love filling my home with wholesome music by playing the piano and violin/fiddle and singing with my children.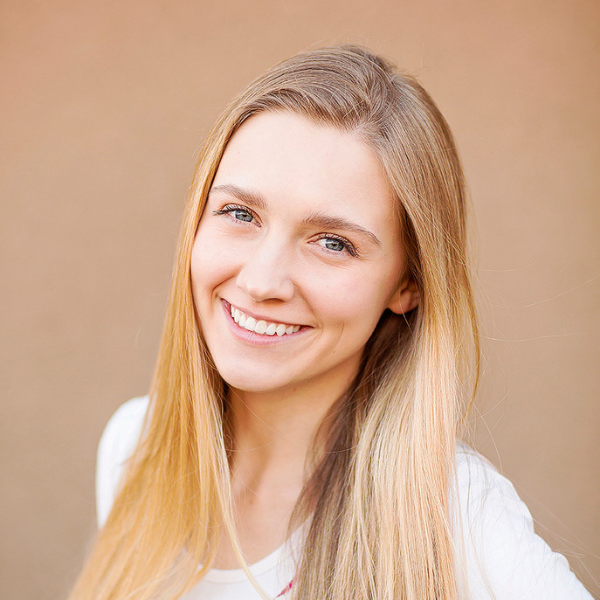 Are you interested in having me speak at your event about wholesome living? I will speak through live events, webinars, podcasts, television, and radio interviews.
Would you like to feature one of BRE HEALTHY's articles or posts? I am happy to discuss the use of BRE HEALTHY articles. If you would like me to write an article for you, message me with further details and requests. You can email me at brehealthyblog@gmail.com.
Featured In