Family Day At The Reservoir And Mountain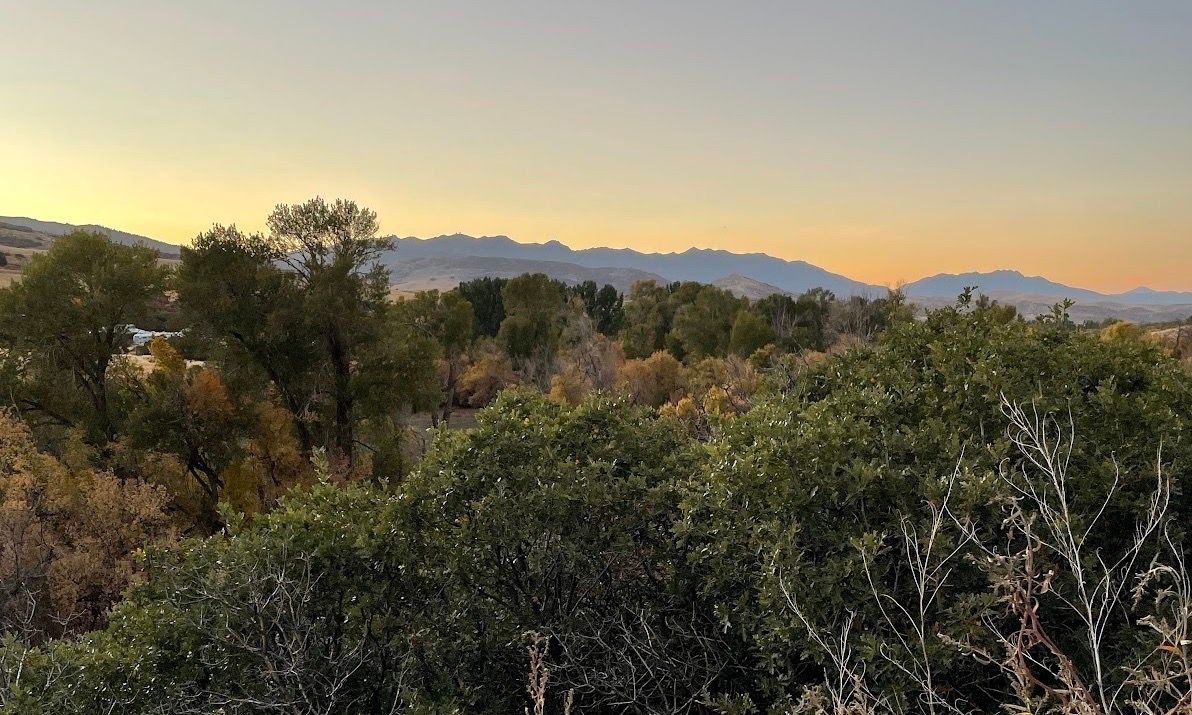 My husband Karson and I planned a family day to check on our four horses, Bandit, Scout, Shotgun, and Claire, and visit the nearby reservoir for a beach day with our three children Ro, HH, and E. The children were excited and looked forward to the family adventure day.
Getting Ready
Karson made delicious deli sandwiches and packed food and drinks for the day trip. I loaded the car with camping chairs, a big shade umbrella, and beach supplies. Karson grabbed some equine feed and supplies for our horses. Lastly, we loaded up the car with the children and made our way to our family property where the horses live for the summer.
Horse Check
We arrived and caught our mare and foal, Bandit and Scout. Scout was recently integrated into our extended family's herd and we wanted to make sure he was in good health and injury-free. His mom Bandit is a good momma horse and has done a good job aiding him in his integration into the herd's pecking order. Karson groomed them and gave them some mare and foal feed, as well as some fresh hay. He led them to the river for water and then let them go on their merry way.
Beach Time
Finally, we said goodbye to the horses, closed the gates, and headed to the reservoir. Working with the horses worked up an appetite, and we enjoyed our lunch at a picnic table overlooking the water. Deli sandwiches at picnic tables taste extra delicious! We finished feeding our hungry bellies and walked down to the beach. We set up our chairs, an umbrella, and a beach sheet and began our playtime. Ro and HH enjoyed playing in the mud with buckets and dinosaur figurines. They enjoyed playing with lounge inflatables on the water. Karson played country music on his Bluetooth speaker as we watched E play in the sand in front of us.
Blown Home
We enjoyed four hours on the beach until the wind picked up and threw sand everywhere, including our eyes. Consequently, Karson and I packed the children and our supplies up and headed back to our car. We washed up at the picnic area spigot and changed the children into clean clothes.
Sleepy Beach Babes
On the drive home, all three children fell asleep. A long day of play wore them out. What a wonderful day spent with my sweet family. Until our next adventure!