March 2023 Grocery Haul & Round-Up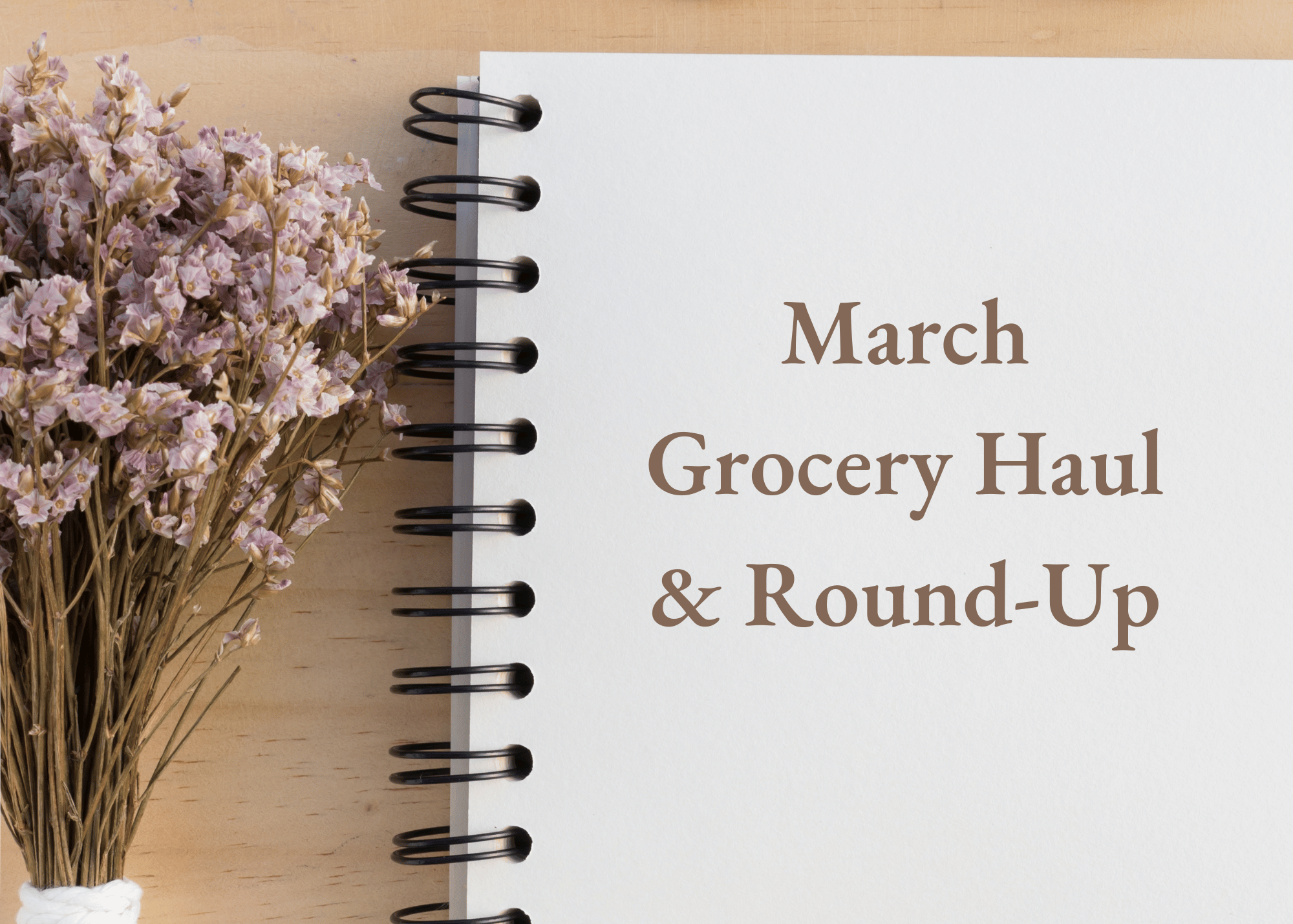 Welcome to our exciting March 2023 family recap! This month was packed with memorable moments, starting with the addition of a new-to-us chicken coop and adorable chicks alongside mature hens to our family. We also reveled in the joy of celebrating my husband's and our sweet children's birthdays. Our daughter's baptism added an extra layer of spiritual warmth to this special month. Our love for outings took us on fun field trips, such as marveling at the underwater world at the aquarium, venturing into the great outdoors, and carving our way down snowy slopes. Join us as we share these heartwarming memories and celebrate the wonderful times we've had together as a family.
Before we dive into our monthly family blog recap, let's take a moment to explore our recent grocery haul and some of our favorite family meals. By sharing the wholesome ingredients we've gathered and the meals we've created, we hope to inspire your culinary adventures and strengthen the bonds around your kitchen table.
Grocery Haul
Welcome to this month's grocery haul, where we emphasize the importance of home cooking, wholesome ingredients, and eating together as a family! Based on our March grocery purchases, I've curated a list of wholesome items to fill your pantry and fridge, helping you create memorable meals from the heart of your home. From fruits and veggies to savory proteins, I've got you covered for all your meal prep needs. By choosing quality ingredients, you can strengthen the bond between family members while nourishing both body and soul. So, let's dive in and explore the tasty foods I've gathered to inspire your cooking adventures and satisfy your taste buds. Happy meal prepping!
Dairy
Extra creamy whipped topping
Plain Greek yogurt cups
String cheese sticks
Honey vanilla whole milk yogurt
Whole milk
Salted butter
Sour cream
Strawberry greek yogurt
Protein
Sardines
Eggs
Ranch tuna packets
Grains
Tortilla chips
Old-fashioned oats
Produce
Bananas
Green bell peppers
Cucumbers
White mushrooms
Spinach
Broccoli
Sweet potato
Apples
Red onions
Carrots
Drinks
Crystal light peach mango drink mix
Grape drink mix
Freezer
Frozen sliced strawberries
Tater tots
Pantry
Creamy almond butter
Pero
Cayenne pepper
Low-sodium soy sauce
Applesauce pouches
Berry medley pie filling
Grapeseed oil
Kosher sliced dill pickles
Special Occasions - St. Patrick's Day, Birthdays, and Baptism
Girl's white slip under baptismal dress
Paper products for party
Rice Krispies treats - elementary class treat
Goldfish - birthday snack
Stax potatoes chips - birthday snack
Stretch fidgets - party favor
Medicine Cabinet
Run Gum - say no to drowsy driving
Personal Care
Vaseline intensive care healthy hands stronger nails lotion
Home
Tide free & gentle powder laundry detergent
ALL powder laundry detergent
Hand sanitizer refill
Pit boss smoker pellets
Garden
Favorite Meals
Golden milk - bedtime drink made of milk, coconut oil, turmeric powder, ginger, cinnamon, black pepper, saffron, and honey.
Pleasant Pheasant - here's the recipe
Sauteed white mushrooms and broccoli
Banana chocolate smoothies
Chocolate peanut butter overnight oats
Sourdough bread
Whole wheat sourdough bread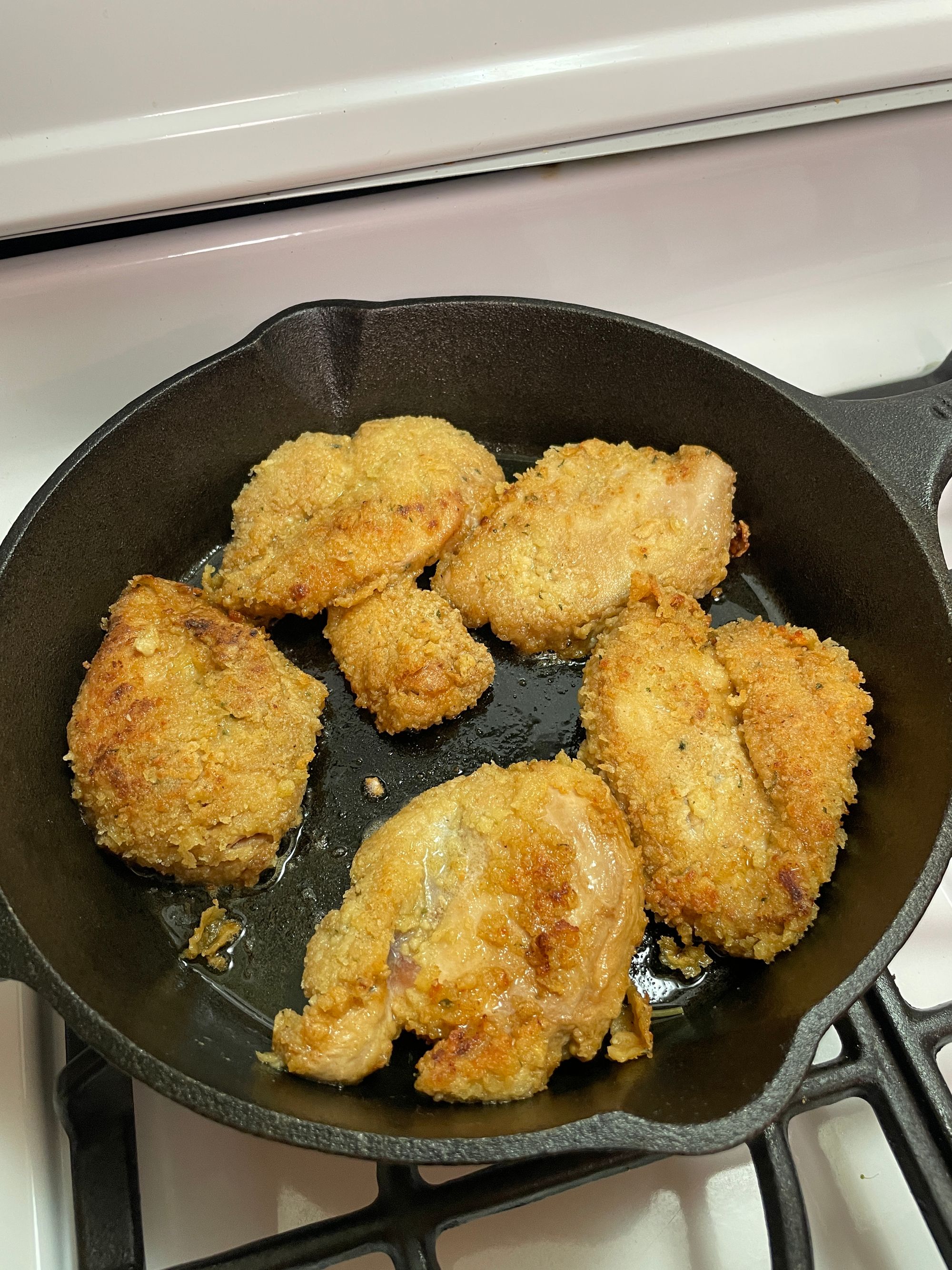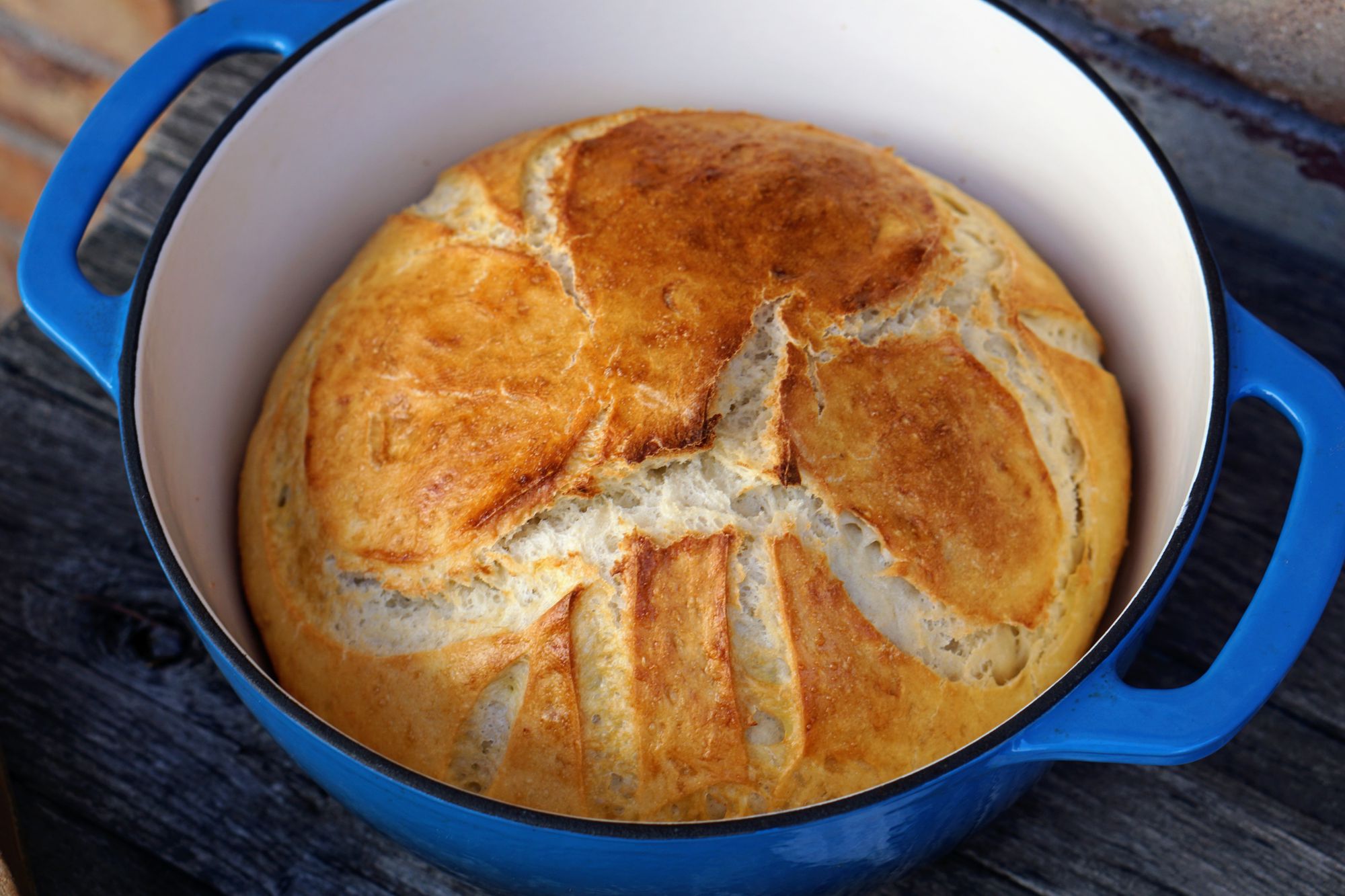 Monthly Memories
My toddler, mom, and I recently embarked on a delightful field trip to a local aquarium with our parent and child preschool group. We marveled at the fascinating creatures on display, from colorful fish to playful marine animals. One of the highlights of our visit was getting up close and personal with some of these amazing creatures – we even had the opportunity to hold a slithery snake and gently touch some friendly fish. It was a memorable experience for all of us, filled with fun, learning, and bonding.
Every year, we have the unique joy of celebrating our three children's birthdays, which miraculously fall within the same week, albeit years apart. We used this opportunity to bring our families together for parties filled with laughter and cherished memories. By creating personalized celebrations for each child, we ensured that their special days were meaningful.
My daughter had a blast making crystals, combining her love for science and creativity. My older son's birthday was filled with splashes and smiles as we went swimming, and we even welcomed seven fluffy chicks into our family. Lastly, my youngest son had a lovely celebration with his preschool classmates, followed by quality time spent with close family members, creating cherished memories for all. It was a heartwarming week that reminded us of the powerful bond we share as a family and the importance of treasuring these precious moments.
We recently acquired two Black sex-linked hens from local classified ads, providing our family with the opportunity to interact and learn about fully-grown chickens.
I enjoyed a day of gorgeous spring skiing with my dad and two older children, creating unforgettable memories on the slopes together.
We recently visited the Curiosity Children's Museum, where we enjoyed many hands-on experiences that captivated our imaginations. In an unexpected twist, we found ourselves accidentally locked out in the outdoor area at closing time but were fortunate enough to locate someone who kindly opened the door for us.
We hit the slopes for my husband's birthday, cherishing our time together and expressing gratitude for his invaluable role in our family.
Our family recently experienced a spiritually fulfilling and uplifting event as our precious daughter was baptized. In a heartfelt ceremony, her father had the honor of baptizing her, further strengthening their bond and marking an important milestone in her spiritual journey. We were surrounded by the warmth and love of our supportive family members who came together to witness this beautiful moment. After the baptism, we gathered for a pleasant family meal, where joy and gratitude filled the air. It was a truly enriching day that reminded us of the power of faith, love, and family unity.
Recently, I had the pleasure of attending a captivating folk ensemble performance at our local university with my daughter, mom, and youngest sister. The show was a vibrant celebration of folk dance and music from various corners of the globe, showcasing each culture's rich diversity and unique beauty. As we immersed ourselves in the rhythmic beats and graceful movements, we were transported on a mesmerizing journey around the world, all within the confines of a single auditorium. It was an unforgettable experience that brought us closer together and broadened our appreciation for the tapestry of traditions that make our world so wonderfully diverse.
As the month drew to a close, our family ventured out to our local nature center for a refreshing day immersed in the great outdoors. The recent major snowfall had left the trails muddy and speckled with puddles, adding an element of adventure to our exploration. We were delighted to spot native animals and even catch a glimpse of deer gracefully roaming through the habitat. Despite the damp conditions, our spirits remained high as we embraced the beauty and serenity of nature. This memorable outing proved to be the perfect way to bid farewell to the month and recharge our batteries for the exciting times ahead.
As I wrap up this month's round-up, I'm filled with gratitude for all the experiences, memories, and lessons learned. It's been a remarkable month and I eagerly anticipate the adventures that await our family in the coming months, we hope you'll continue to join us in celebrating life's simple pleasures and treasuring the bonds we share. Stay tuned for more heartwarming stories, exciting adventures, and inspiring moments in our next monthly update. Until then, take care, and happy trails! Thanks for reading. God is in the details and sees the whole picture.
Gotta flee busy bees,
Breanna